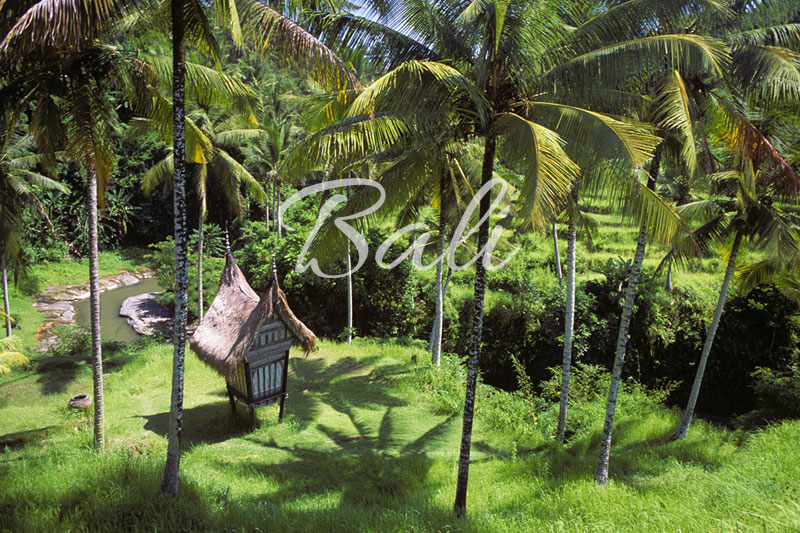 Watch for 2024 dates Bali Yoga immersion.
We look forward to sharing our love of the Spirit, Land, Culture and long time Bali Friends and Family with you!
A Spiritual Cultural Adventure into the
Heart of Bali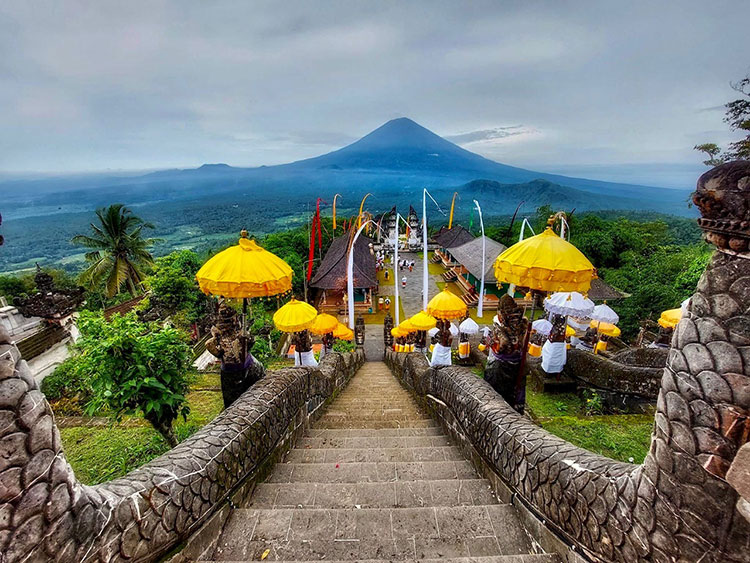 The island of Bali embodies a spiritual and cultural existence like nowhere else on Earth. Bali is a unique gem, faceted by the hands of its people into a perfectly landscaped paradise. The Yogic soul is alive and tangible – culture blends with spirituality, and Bali's earth based Hinduism blends with her Mother India.
We will journey into the heart of the Balinese world-view that sees the three vital aspects of our being as our connection with nature, with each other, and with Spirit. With this world-view as the foundation for our time together, we invite students, teachers and adventurers to deepen their practice. The deep reverence with which the Balinese live in harmony with nature, with each other, and with Spirit is reflective of their deep yogic roots and their honoring of all life.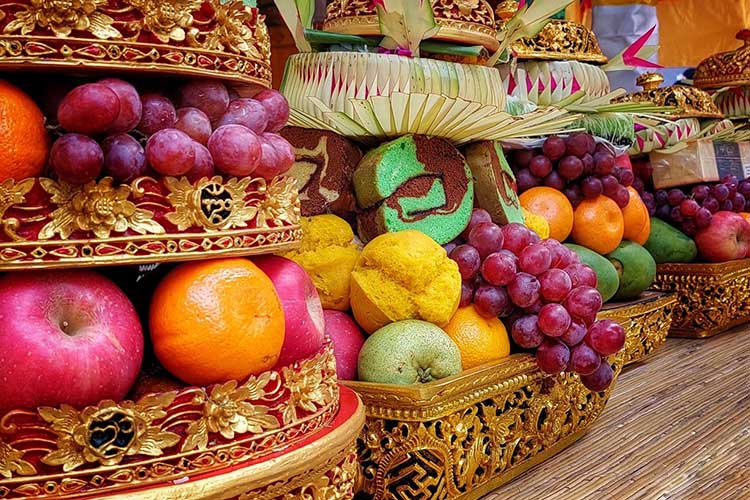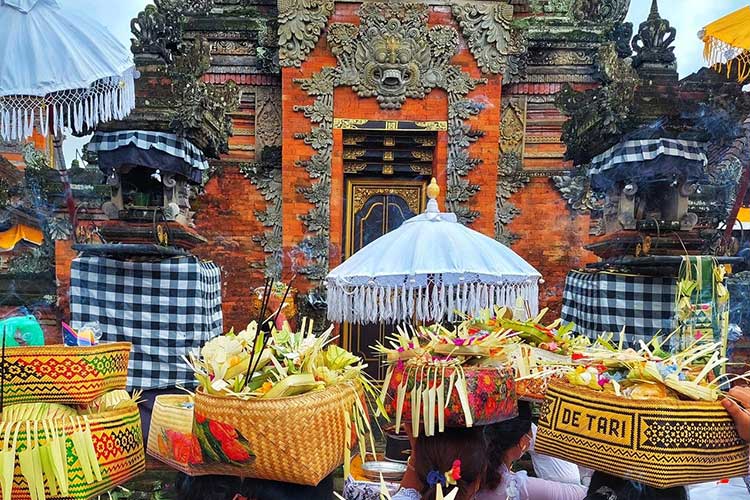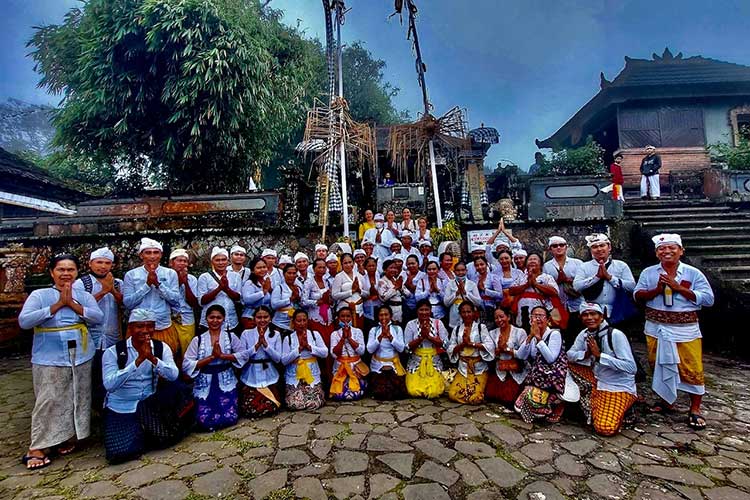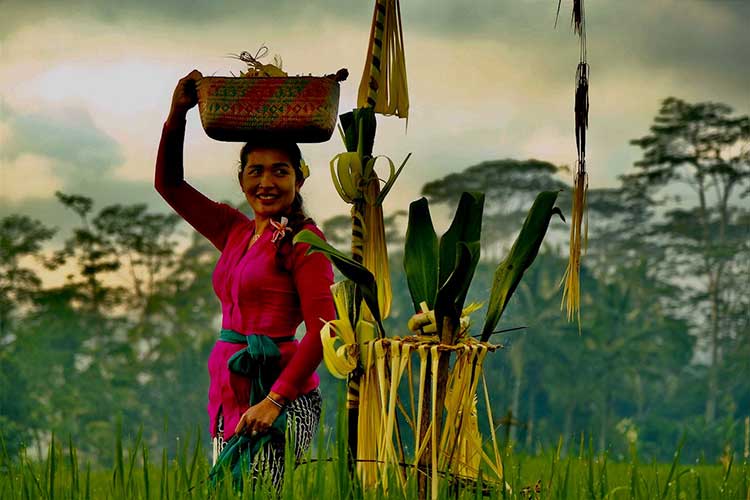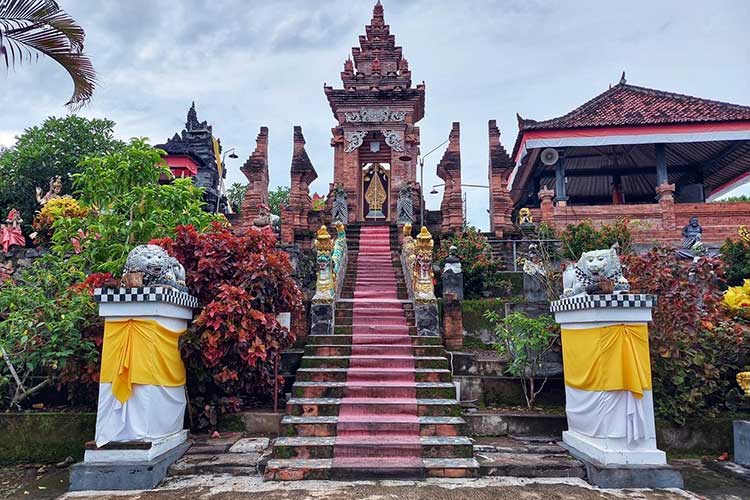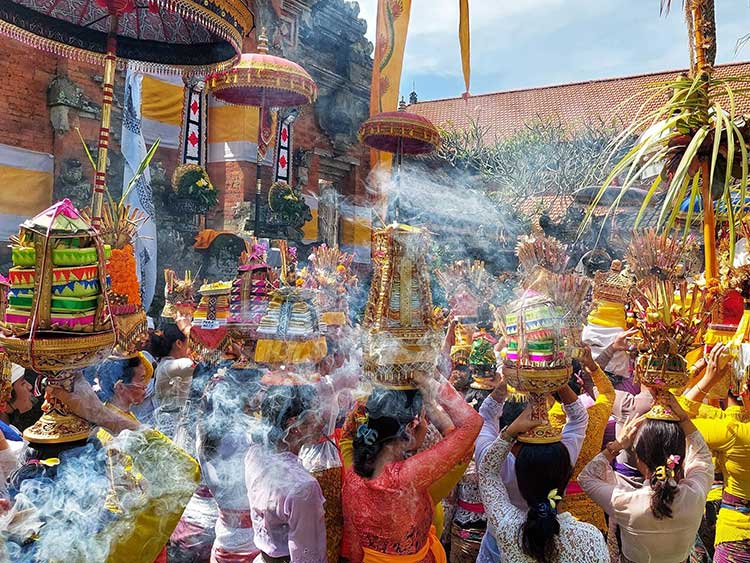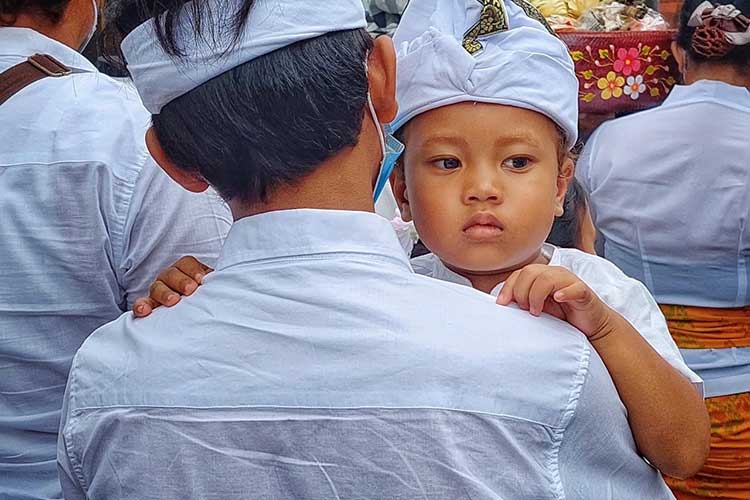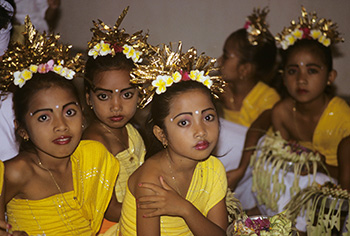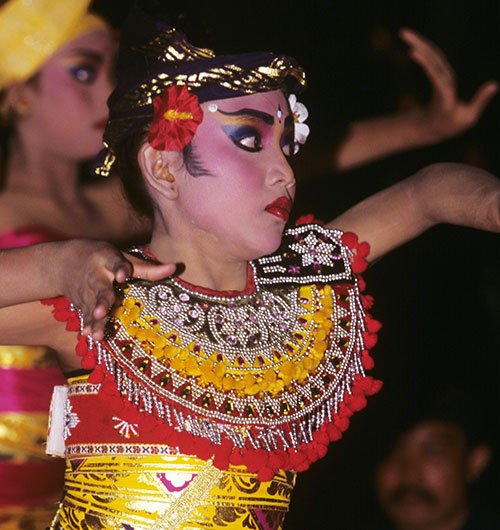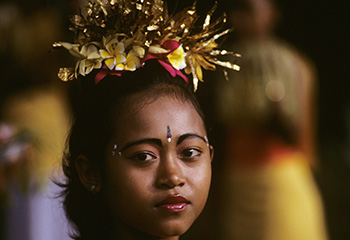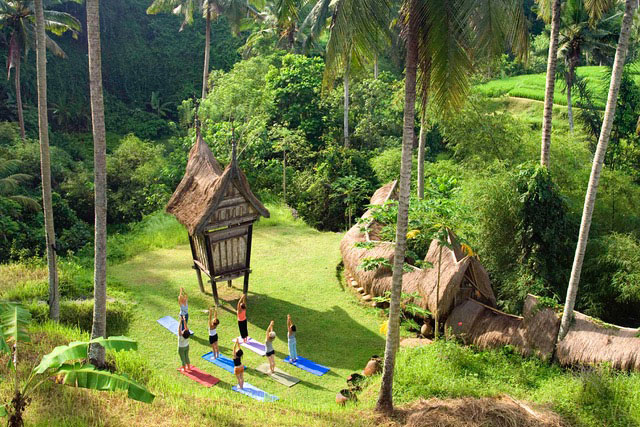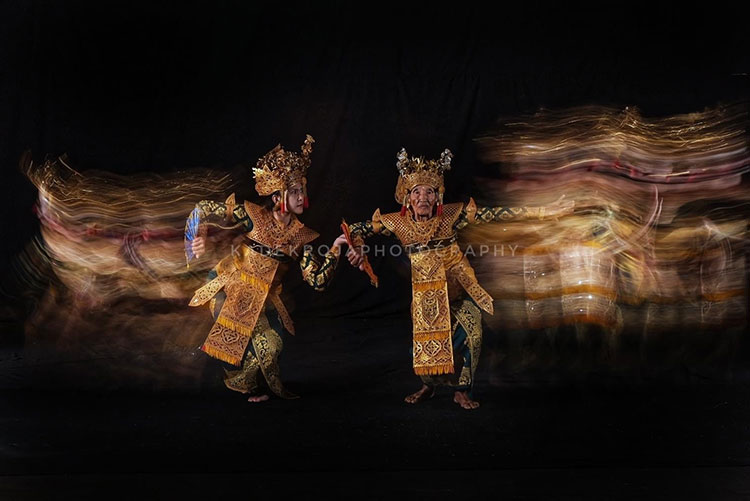 Regardless of where you are in your yogic journey, we invite anyone who feels drawn towards this experience to join us and become a part of our global family!
During our stay we will live in the small Balinese village of Nyuh Kuning, adjacent to a sacred monkey forest and temple where Deborah and David have fostered local friendships for over 40 years. Our accommodations will be magical, traditional, comfortable, and eco friendly with a feel of "home."
Our days will revolve around yoga and village life. We will experience the softness of Bali, forests, picturesquely sculpted rice terraces, looming volcanoes, deep lush river gorges, warm soothing seas and sandy beaches. Visit "Balians" (Balinese healers) and local artisans. Join us to attend traditional temple ceremony full of celebrations and rituals. Experience an array of exotic Balinese dance performances and music. Enjoy Balinese massage and spa treatments and an adventurous days of cycling through small villages, the option of learning to surf, hiking, and rice field walks.
Thank you David Blehert, Kadek Roja and our Bali family for the beautiful photos.
Throughout our stay in Bali and in our village, we will meet with our local Balinese family and participate in local celebrations, offerings and practices which are a framework of traditional Balinese life. Our itinerary has the potential to change each day as we hear about ceremonies and celebrations or cremations, and other surprise activities that are a mainstay of Balinese life and culture. We may schedule additional hikes and travels as time and weather permits.
This is the one Yoga Adventure of all of our travels that presents magical surprises every time due to our long time connection with Bali and her people.
We may also add musical and dance performances, as they become available and unique ceremonies we hear about in neighboring villages. 
Exotic local food, shopping, markets and celebration are all aspects of Bali that reinvent themselves and appear at random times and is part of any Balinese experience.  We will continually stay with the pulse and excitement of the local village Balinese ritual, dance and music and schedule contact with them as often as possible. 
Yoga for the Village People will be scheduled when Deborah arrives in Bali and will be woven into the journey. For those interested in participating we can have the opportunity to teach Yoga to the people in our village and others along the way.
Our Yoga Immersion will blend with the earth based Yogic Hindu practices of Bali and bring to life the ancient Yogic teachings of the Rishis in the forests of India throughout our journey.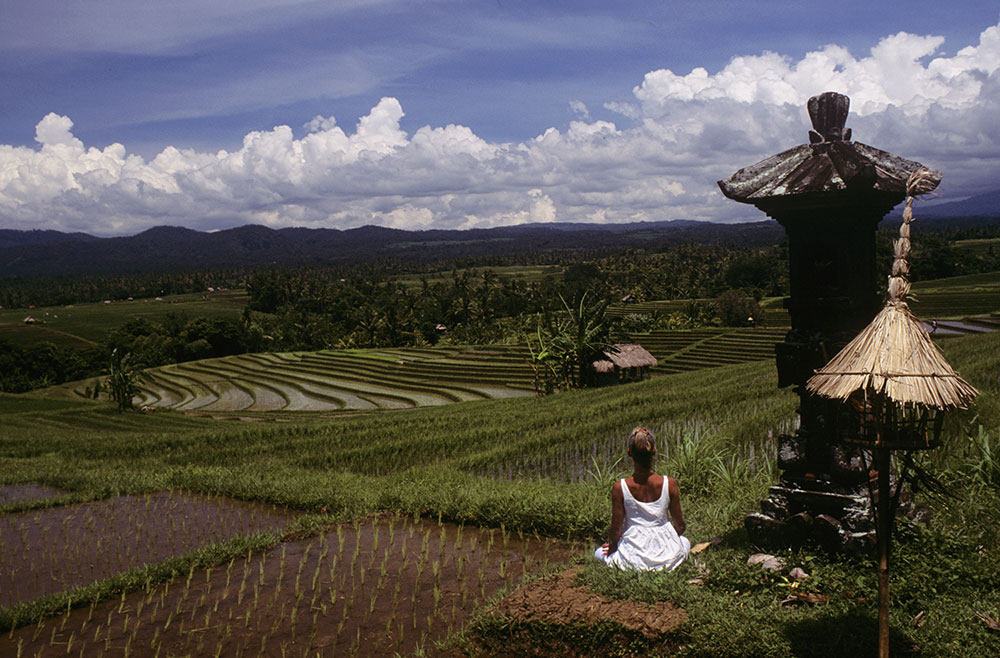 There is truly nowhere on earth like Bali to experience the essence of Yoga which arrived  from mother India!
This experience is alive in the day to day  lifestyle, music, ritual, art, dance and ceremony!
Yoga will be woven throughout our journry of a rich cultural Balinese immersion in Yoga Shalas at our riverside accommodations, in the rice fields and ocean front.
The essence of the earth based Yogic tradition is still alive in Bali and experienced through the colorful and reverent ritual and ceremony of which forms the foundation of Balinese life.
The meals  will include the traditional restaurants the we love and the meals prepared by our Balinese family and friends as well as new discoveries and surprises.
Something we are able to offer to our Bali guests is to be at the pulse of the spontaneity from which the Balinese culture revolves.
Our ability to speak the Indonesian language helps to facilitate the magic that Bali has to share.
Yoga Alliance Continuing Education Credits available in areas of Bhakti Yoga, Meditation, Pranayama, Teaching methodology, Anatomy and Asana. Please ask Deborah about this option.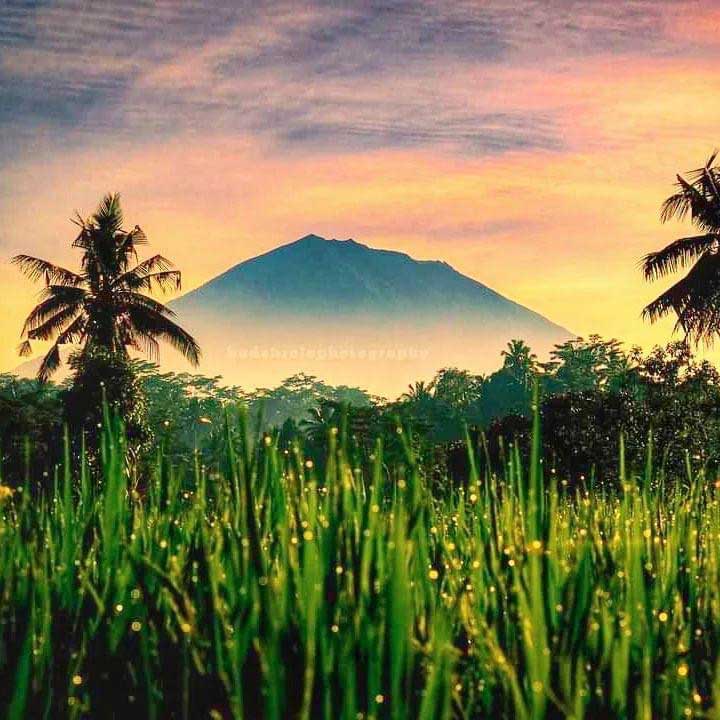 Accommodations & Trip Price: 
The trip includes all accommodations, and most meals.
2023 Price: Please contact David & Deborah
(*Price is subject to possible changes due to number of participants and updated costs)
Airport transfers and all transportation for group activities is also included in the trip price.
Accommodations are based on double occupancy and will be arranged for you. From the small, artisan village of Nyuh Kunning  adjacent to Ubud and the Monkey Forest Temple, we will adventure to diverse areas of Bali to stay and experience a variety of Bali's natural beauty,cultural and spitiyual offerings.
Please contact  info@yogaadventure.com with questions/interest in this amazing adventure. This is an enriching journey of a lifetime and we hope you can join us!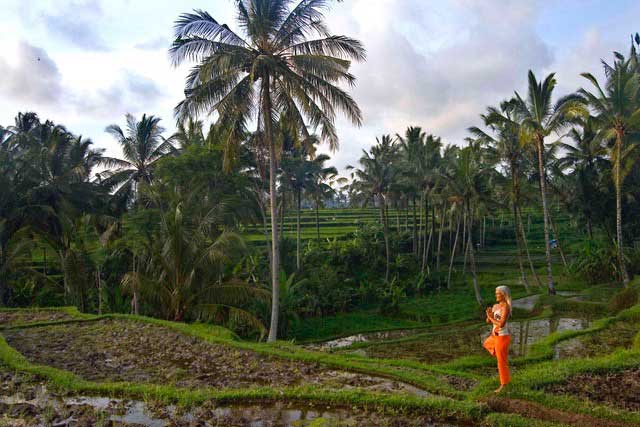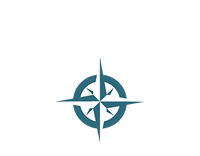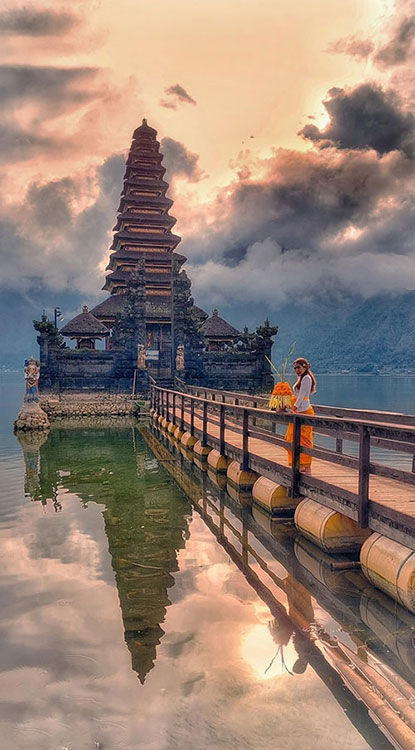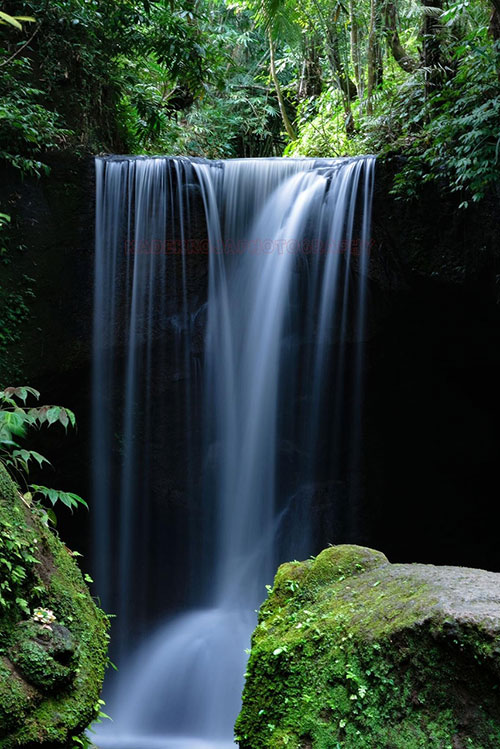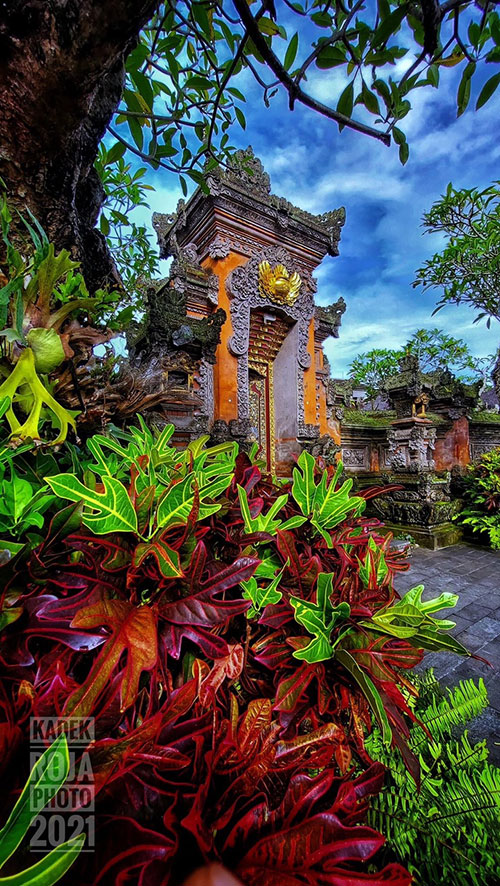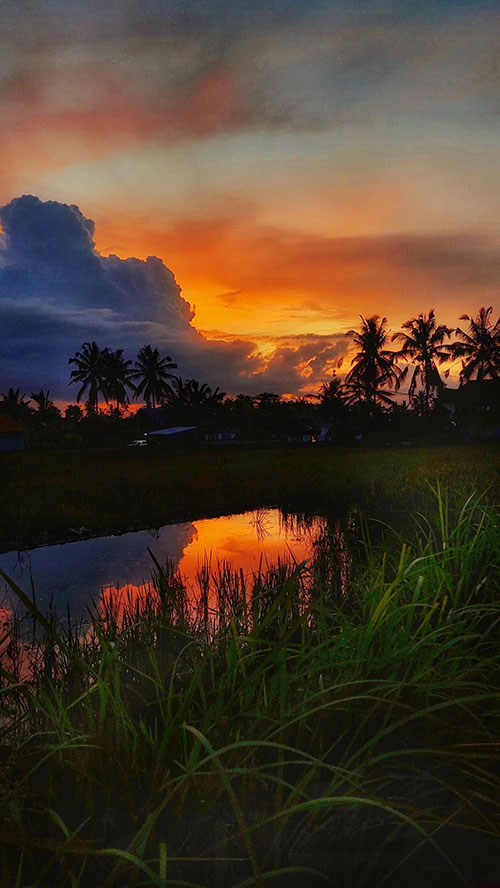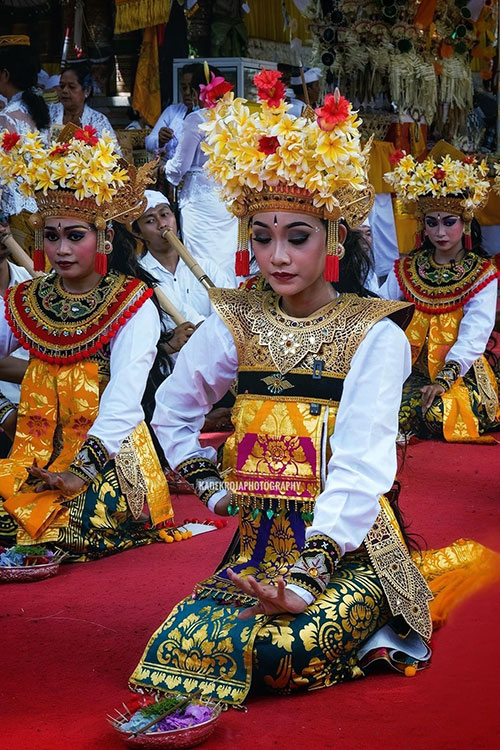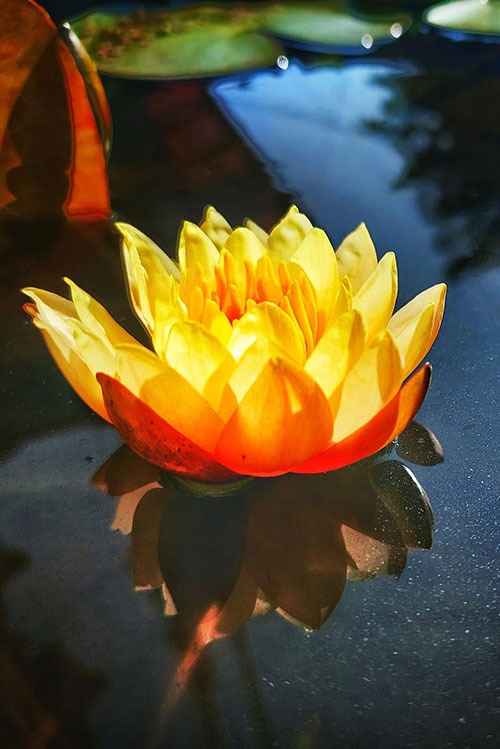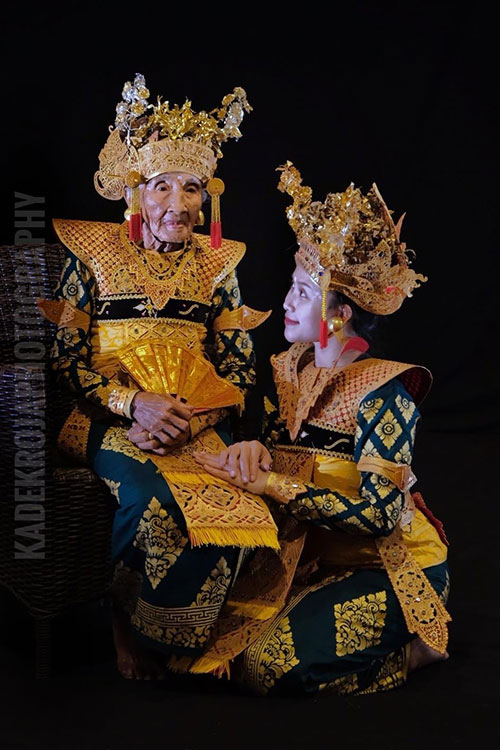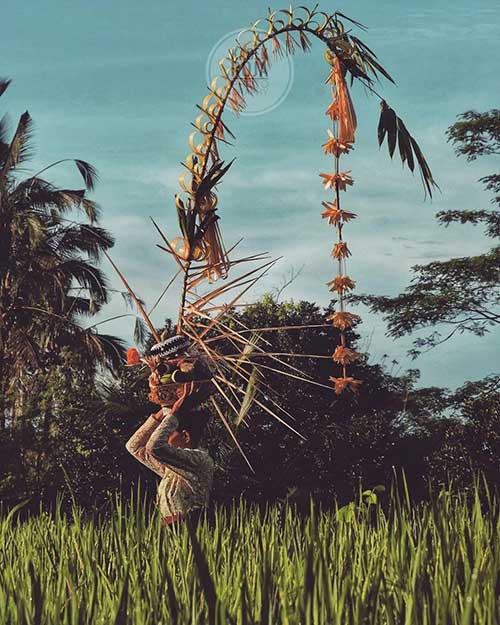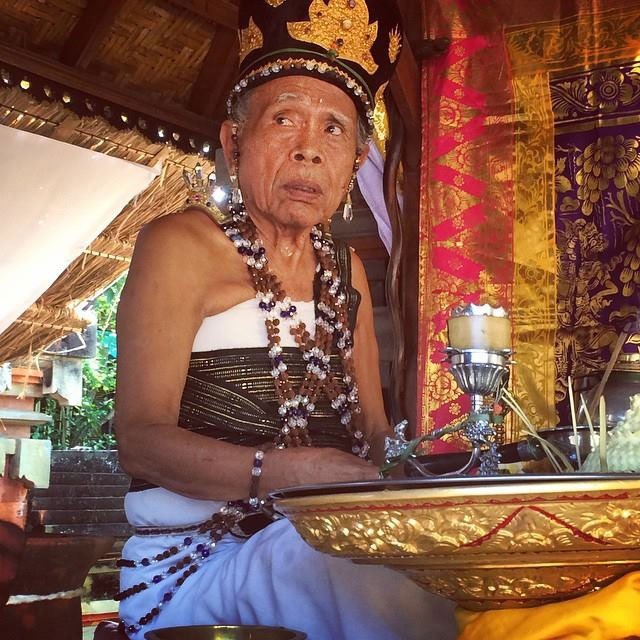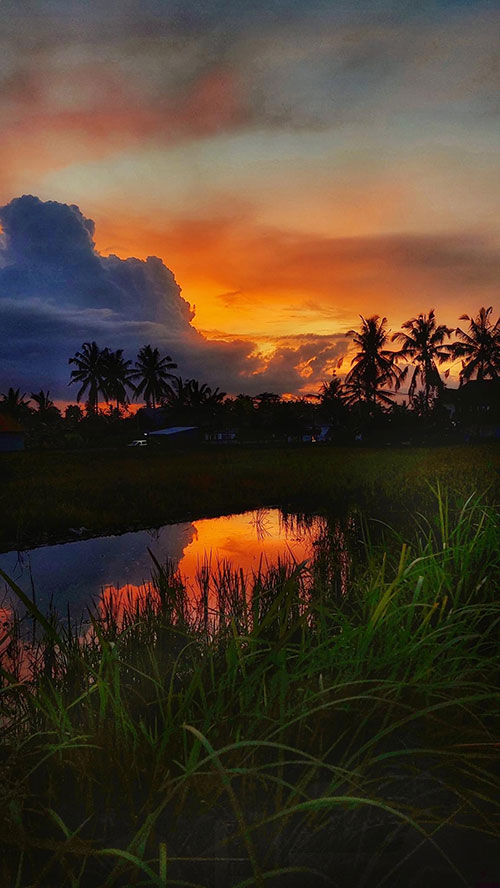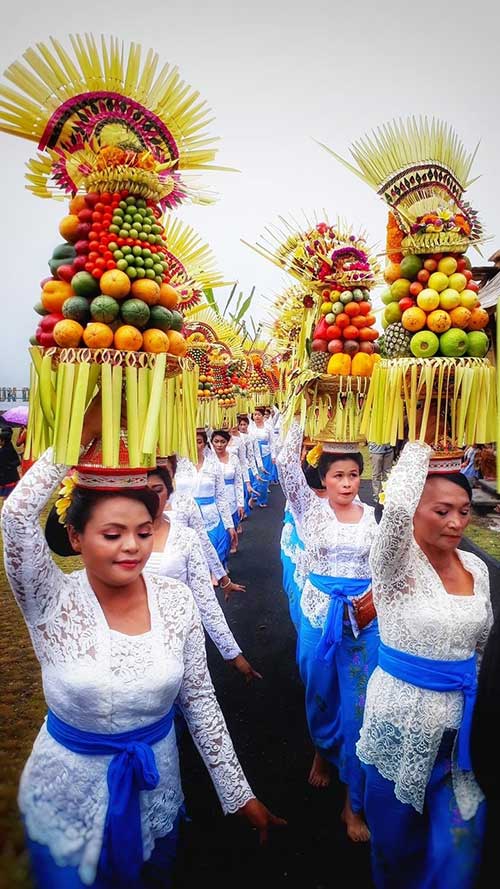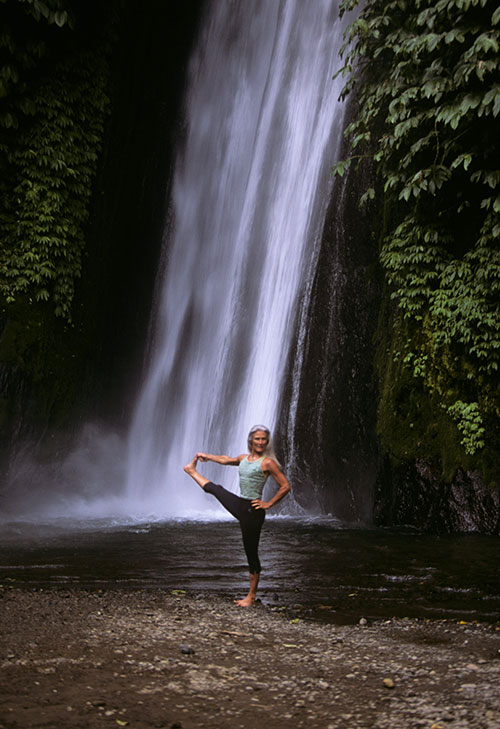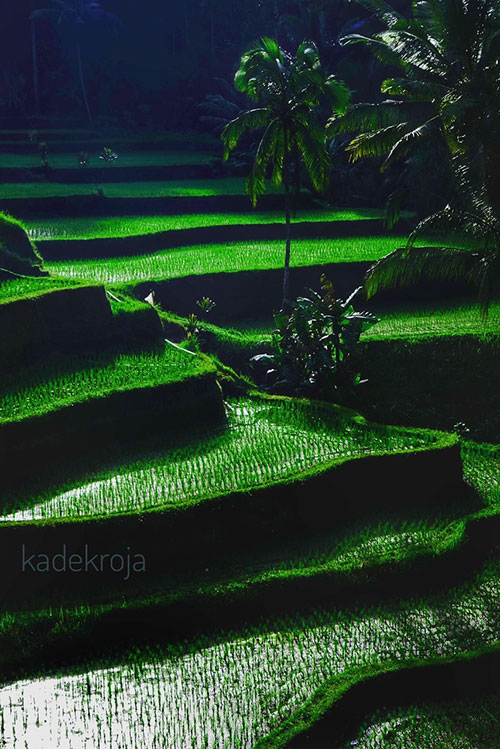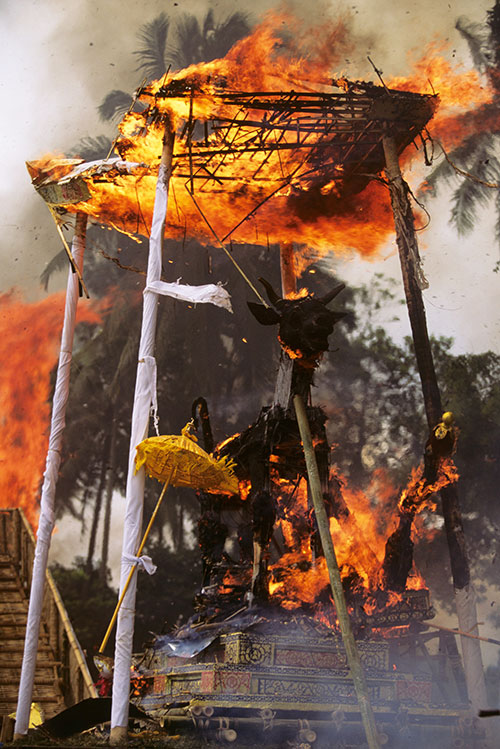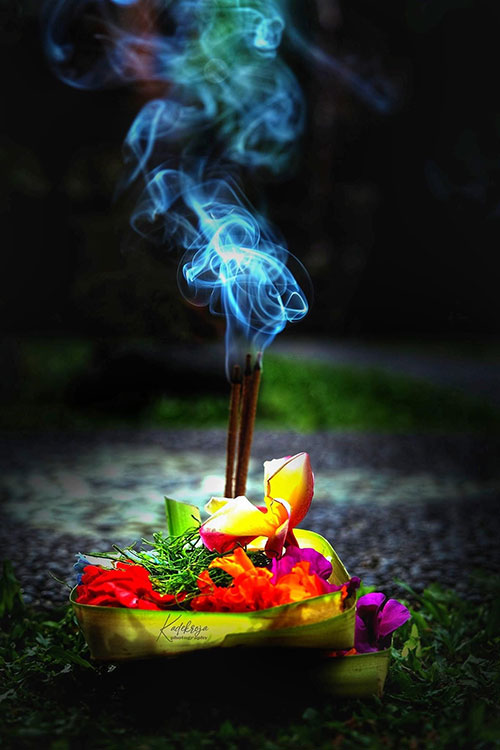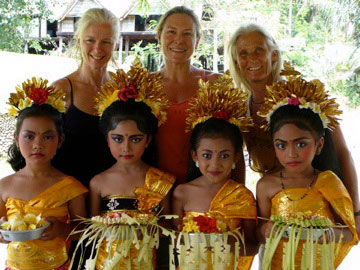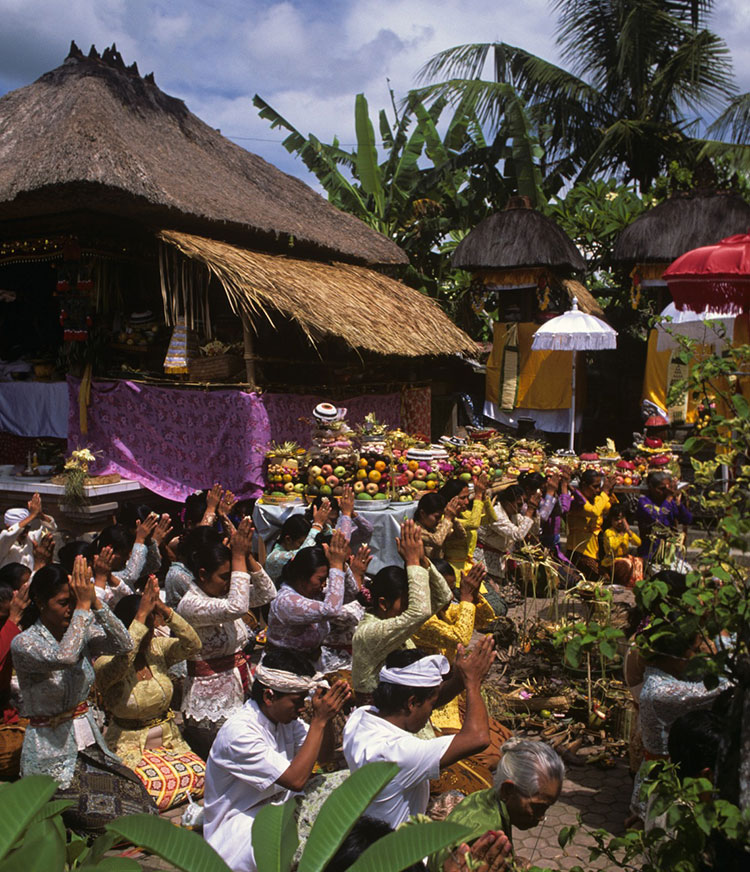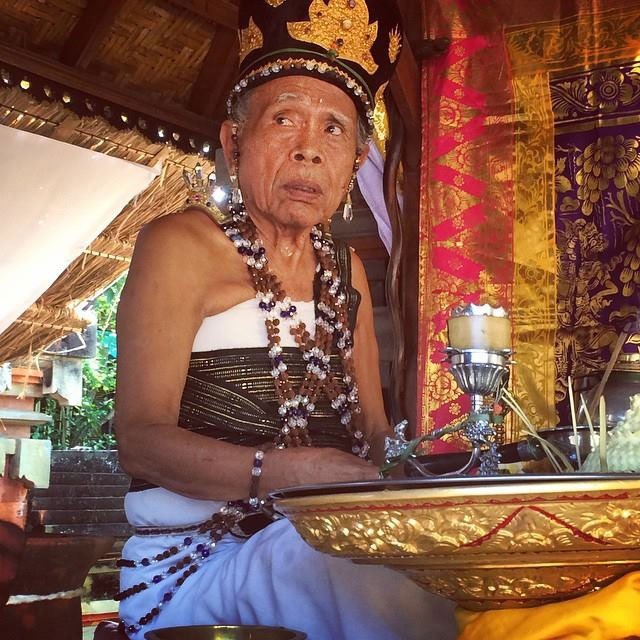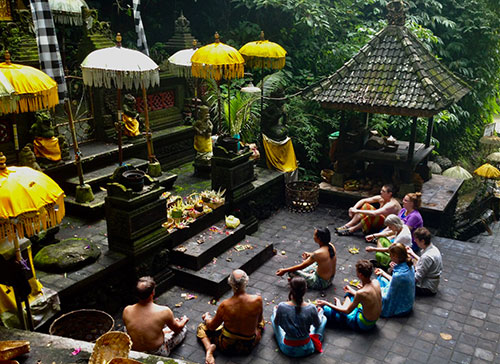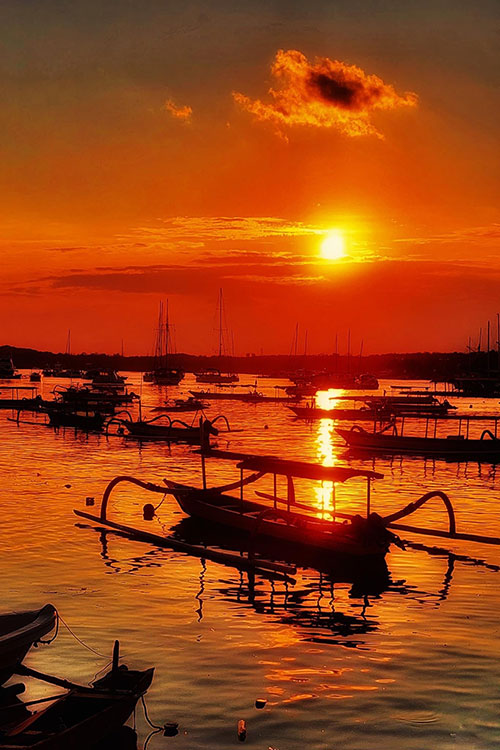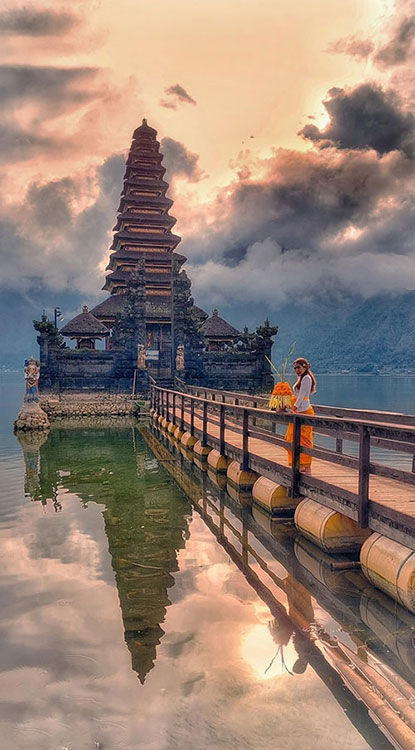 Home
Destinations
Calendar of Events
Contact Us