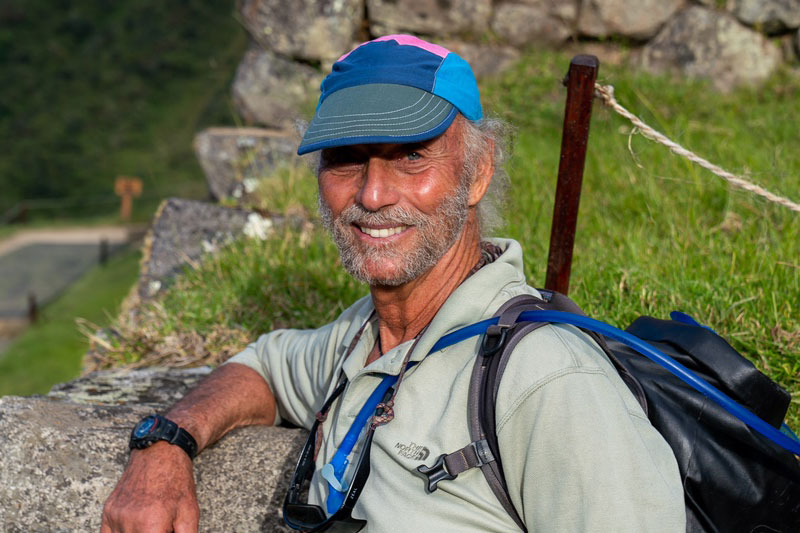 David Blehert received one of the first Master's degrees in Experiential Education in the country.
For over 30 years he has expanded his career as a professional guide, expedition leader, photographer, and teacher. This has enabled him to travel, work, and play throughout remote and often unexplored wilderness areas of North, South, and Central America, Asia, Indonesia, and the South Pacific.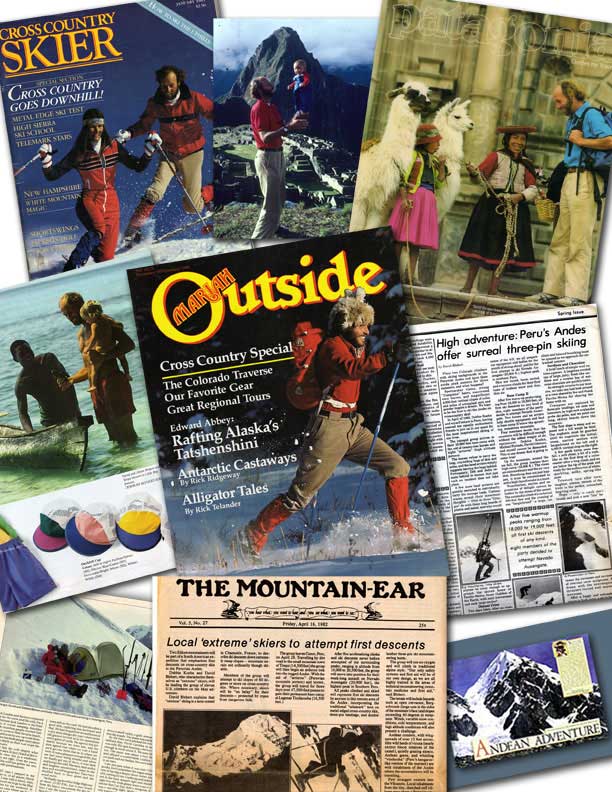 David has lead the first telemark ski descents of the highest Andean peaks and numerous Amazon explorations into virgin rainforest. Sea kayaking off the Hawaiian coast, canoeing throughout the vast Canadian wilderness, and boating rivers of the Southwestern United States, Nepal, Bali, and Peru, reflect David's love of the water. For the past few years Deborah and David have adventured into the passion of surfing, and it has become their new-found love.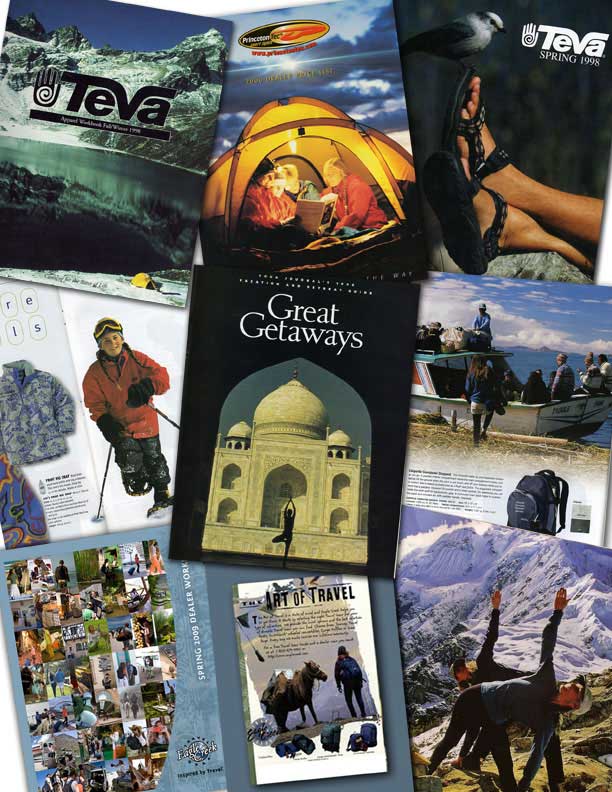 For 13 years he instructed for many Outward Bound Schools throughout the United States and Canada, and developed programs for corporate groups and juvenile offenders. He owned and operated his own cross-country ski school in Aspen, Colorado for 8 years.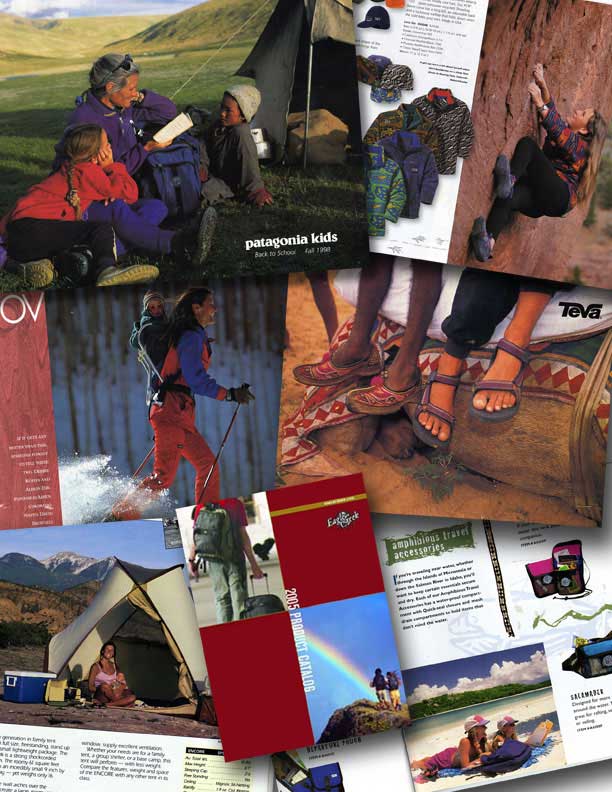 Through yoga, meditation, and breath, he encourages his fellow travellers to use their bodies to the fullest, with confidence and agility, allowing a heightened sense of vitality and awareness.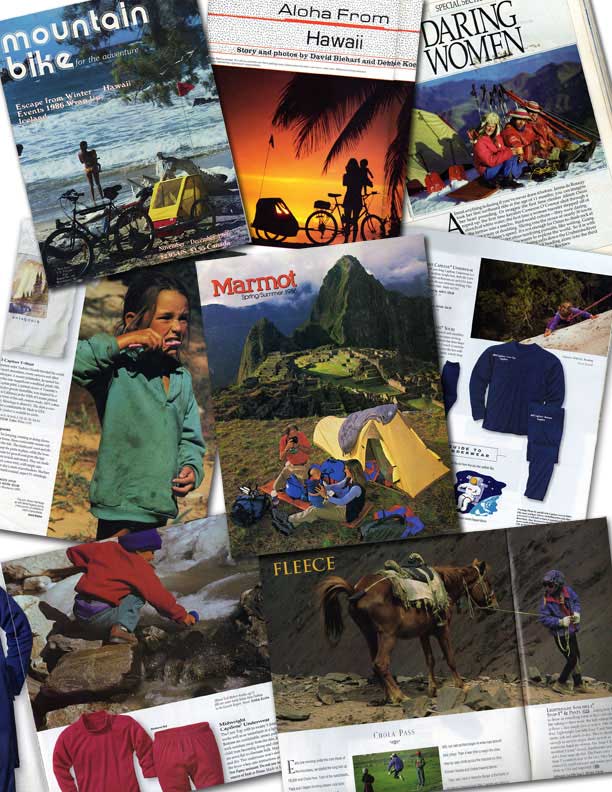 His love of travel and exploration, extreme technical skills, traditional first aid training, and fluency in local languages and dialects, enable him to guide groups into remote and relatively inaccessible regions with a sense of comfort, safety, and ease.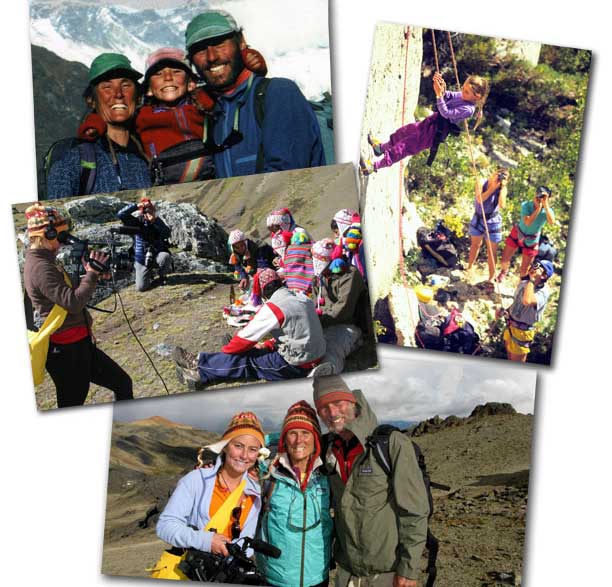 David's photographs of his family's adventures and travels may be enjoyed throughout this website. His images are also featured in national advertisements and publications including Patagonia, National Geographic Traveler, Machu Picchu Parque Nacional, Outside, Wilderness Travel, Yoga Journal, Teva, Leki, Lowepro and Eagle Creek.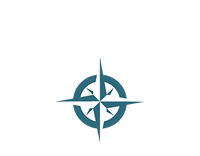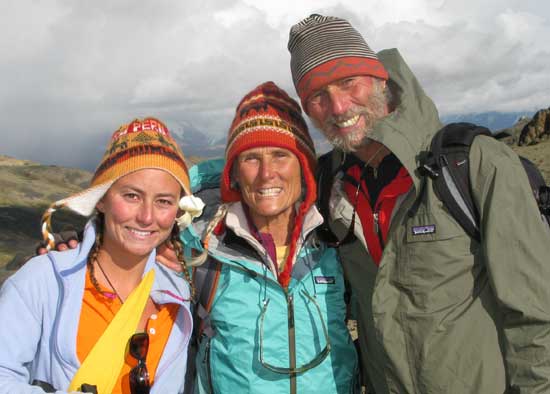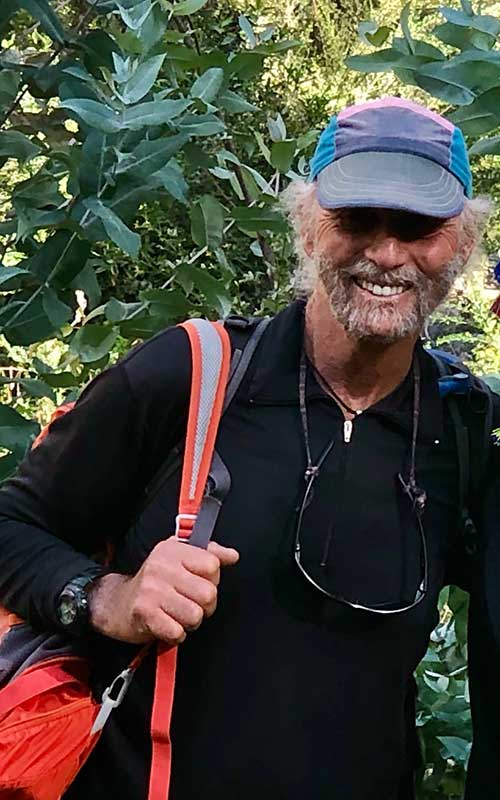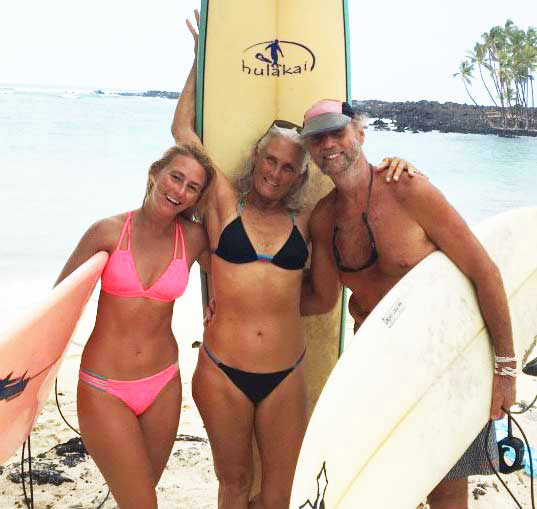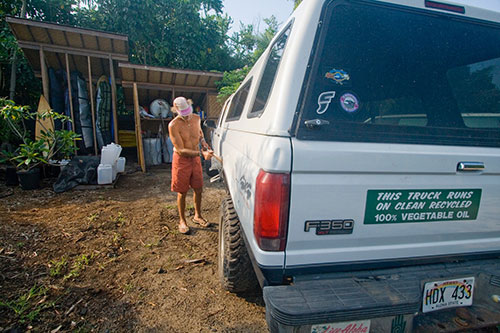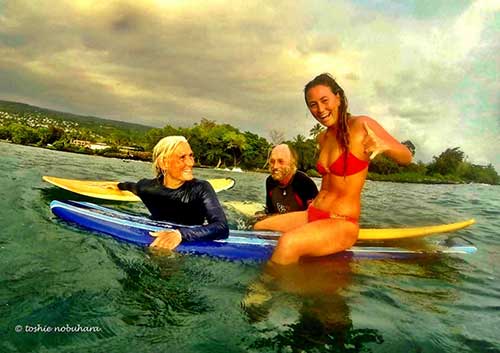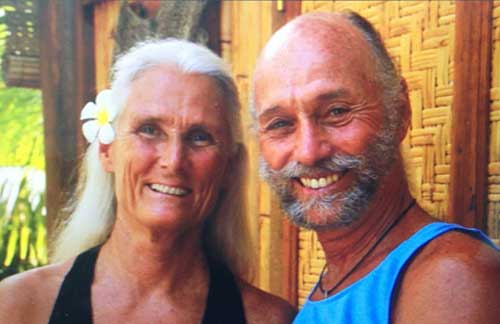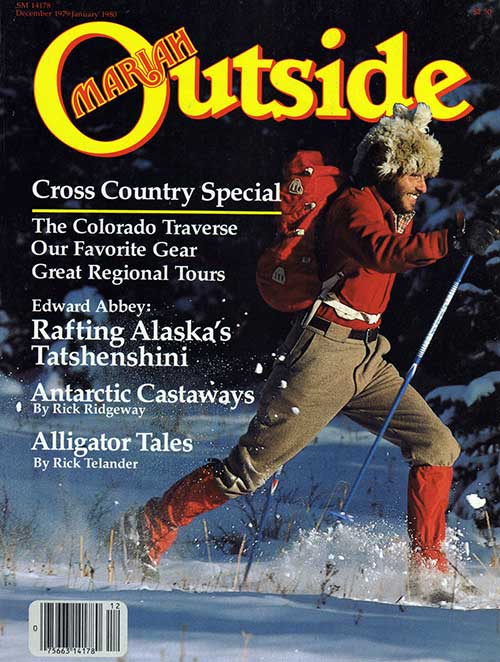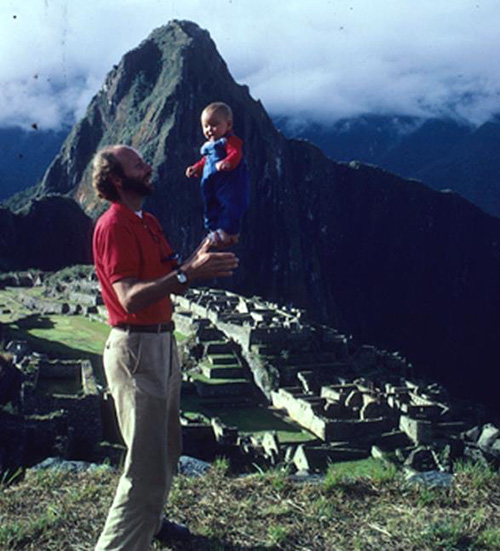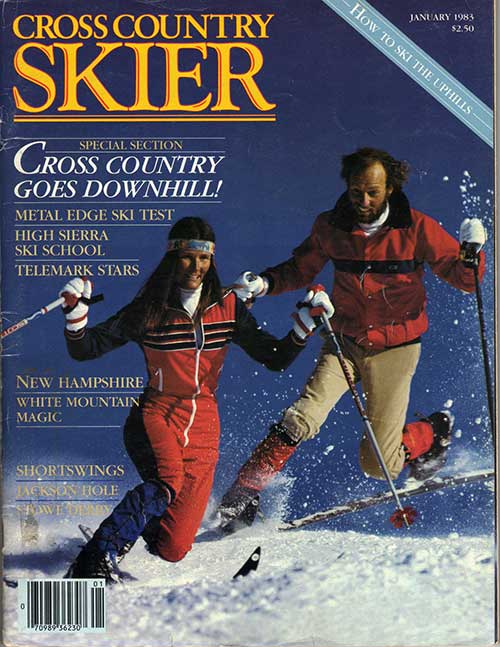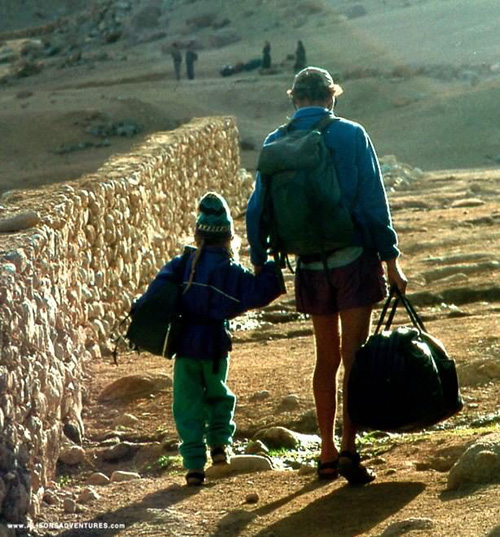 Some of David's many sponsors who also featured his photography and articles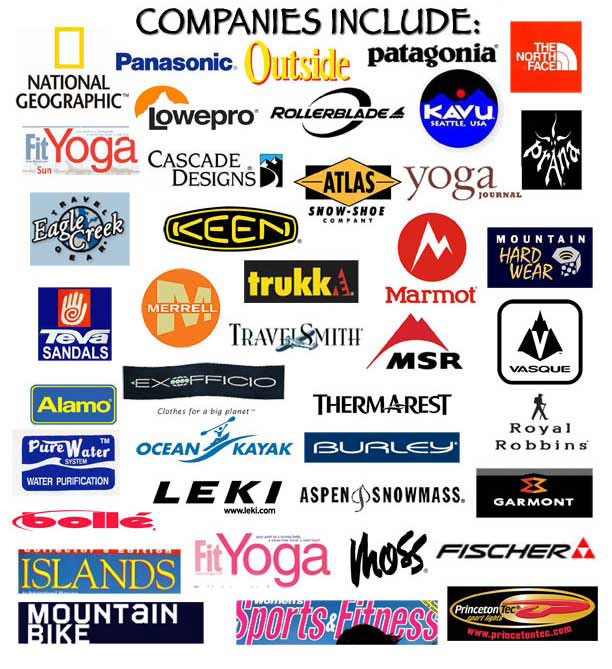 Home
Destinations
Calendar of Events
Contact Us