Yoga Teacher Training
Hawaii Big Island
"Discover your True Nature as a Yoga Teacher"
See Yoga Therapy Page for Details
55 hours credit
International Association of Yoga Therapists Approved Professional Development
– Yoga Alliance Registered –
Continuing education 
Our True Nature is a reflection of Nature itself and the amazing Universe in which we abide.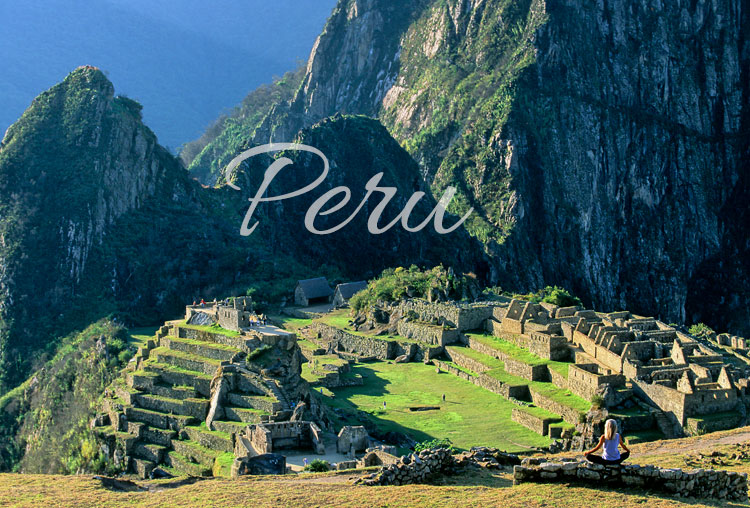 Yoga Adventure
Spirit of the Andes
Experience Yoga Adventure's cultural and spiritual immersion into the High Andes region with Deborah, David and their Q'ero friends and family. Receive invitation into their Earth-based ceremony, which has beautiful roots connected to ancient yogic teachings. Adventure amidst the Apus (or mountain spirits),  Pachamama (Mother Earth), the rivers (mayoc) and (mamacocha) lakes. Visit Machu Picchu, offer seva, and teach Yoga for the Village People in small mountain communities. Explore sacred sites including Machu Picchu and practice yogic and Andean rituals. Experience hiking, camping and uniquely beautiful guest accommodations while sharing in Peruvian cuisine.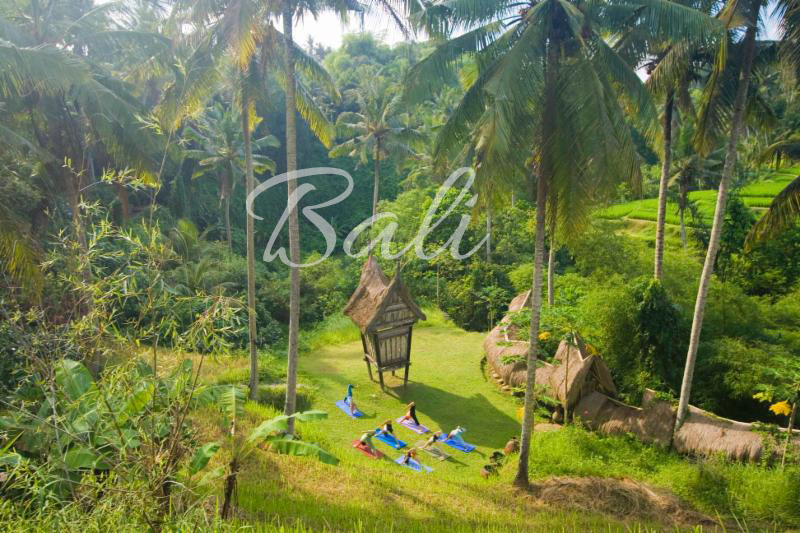 2024 Dates to be Announced
10-day Spiritual & Cultural Immersion
with Deborah Koehn and David Blehert
Yoga Immersion Adventures for lovers of yoga, travel, nature, culture and service.
Continuing Education Yoga Alliance registered.
50 hr. (40 contact, 10 personal).
Option: hours toward 300 hr certification.

Home
Destinations
Calendar of Events
Contact Us