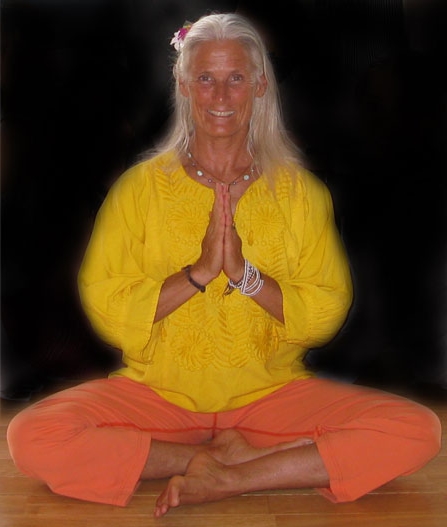 For the last forty years, Deborah has immersed herself in many facets of health, happiness, wellbeing, yoga therapy, adventure travel, and cultural and spiritual immersion. Her studies with yogis, healers, traditional shamans and indigenous healers has enhanced her life of exploring the wilderness and cultures of the world's most remote regions. 
Deborah has been working in the US and internationally, helping those from diverse socio-economic, spiritual and cultural backgrounds. Anyone from people in small villages of Peru and Bali, to athletes, skiers, cyclists, and surfers. She also has experience with depression, anxiety, eating and sleep disorders, trauma, grief, stroke, injuries and a multitude of diseases. She has humbly learned to apply the therapeutic benefits of yoga, to aid in physical, mental and spiritual well being. Deborah has a passion for yoga as education – imparting practical and accessible applications of anatomy, physiology, nature, and philosophy in her practice.
Deborah has a passion for the least likely to do yoga, beginners, yoga teachers, the elderly and exploring yoga as therapy to turn common issues and challenges into an adventurous exploration of possibility. Her periodic work with cancer patients has brought comfort and support to challenging times. Her studies and interest in areas of neuroscience, the vagus nerve and the fascia, reveal a profound role of yogic education and therapy in today's growing physical, mental and emotional issues and socio-economic change. Deborah has found Restorative Yoga and Yoga Nidra along with other contemplative and shamanic practices to be beneficial integrative tools with marked results and positive benefits. Deborah also works with youth and young adults mentoring and inspiring one on one at her retreat center home on the Big Island Hawaii.
Deborah sees the benefits of time in nature to help facilitate health and wellness.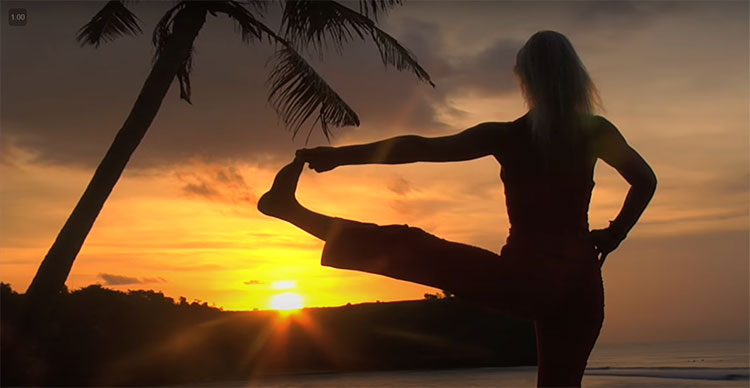 Deborah has offered Yoga Teacher Trainings for over 30 years which are registered with Yoga Alliance.
Deborah is a Certified IAYT Yoga Therapist and she and her School are members of The International Association of Yoga Therapists and offer in-depth trainings, continuing education and workshops focusing on all aspects of Yoga therapy.
Deborah has a passion for Neuroscience and has studied the teachings of, Joe Dispenza, Joan Borysensko, Bessel van der Kolk, Rick Hansen, Bruce Lipton, Candace Pert and loves bridging these teachings with Yoga Philosophy, Pranayama, meditation and Asana practice in working with trauma, addictions and our humanness as it manifests in our individual lives.
Deborah and David have traveled in India, north and south living with the Tibetan Ladakhi people in North India, traveling with sadus, holy men, in remote regions of the Himalayas of India and Nepal, climbing the high peaks and exploring the Rajasthan desert. They have pioneered routes throughout the Andes of South America over 45  years ago. Deborah being the first woman to climb and telemark ski many of the highest peaks of Peru and Bolivia while encountering the ritual, ceremony and spirituality of the high Andean people. Their routes of discovery are still guideposts for adventure travel in Peru. Deborah and David first explored Bali 40 years ago living in a small village and studying with Balians (healers) while surfing some of the best waves in the world. Deborah has also led Yoga Adventures in addition to Peru, Bali, Nepal, Ladakh, to Costa Rica and Mayan Yucatan and Hawaii.
She has worked for Colorado Outward Bound School for 8 years leading all facets of domestic and international wilderness adventures for teens, adult women over 40 and juvenile delinquents.
Deborah also has an extensive experiential background in Nutrition, Ayurveda and healthy cooking with an international flare based on her studies during their travels and has been instrumental in opening 3 natural food restaurants. She has created Hale Kai cookbook with the recipes from her adventures and inspirations from the Big Island's abundance.
Social/Volunteer Organizations
Non-Profit "Hawaii Ohana" Yoga Therapy as education for least likely to do yoga at Hale Kai our families living and learning center for yogic/sustainability studies
Seva/service on Big Island private and weekly on-going donation based yoga.
Volunteer for trauma, physical, mental health and cancer needs

"Yoga for the Village People" program brings yoga therapy to small villages/remote areas where the people have little or no access. Please see "Yoga for the Village People" and "Yoga as Therapy".
Peru and Bali – ongoing yoga for all ages in small villages. One on one yoga therapy/community classes during my own personal visits and scheduled Yoga Adventure Yoga Teacher Trainings which include Seva focus to bring healing benefits of yoga to those with no access. 30 years of service in small villages of the high Andes Mountains of Peru and rice fields of Bali. Completed building yoga space for 100 elders in Bali with donations.
Owner, Guide and Teacher for Yoga Adventure LLC since 1980s a "living and learning" experience in all aspects of Yoga providing international and domestic wilderness, spiritual, cultural immersion and personal transformation using "Nature as Teacher" and applying classical yogic and Ayurvedic principles to daily life. Four decades of experience.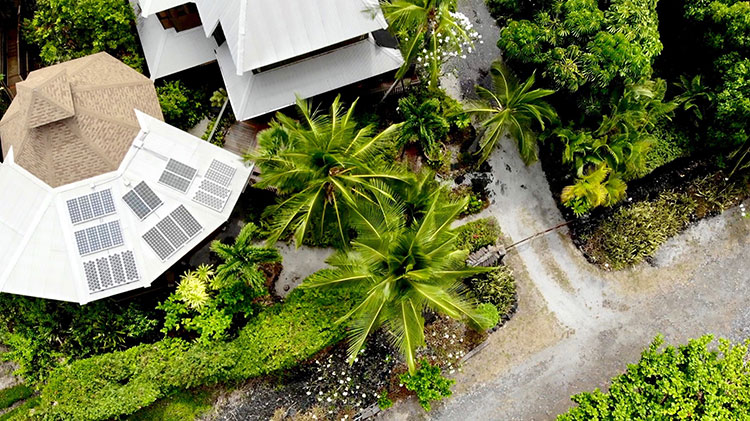 Director and principle teacher and co-owner of family operated Hale Kai, an ocean front center for Yogic Studies, Teacher trainings, sustainability, health, wellness and nature-based on-going projects and studies.
Deborah has been featured in numerous photos, articles and publications including Yoga Journal, Women in Sports and Fitness, Outside Magazine, Fit Yoga, as well as Athleta, Prana, and Patagonia catalogs. Deborah was also featured on ESPN Television.
Deborah has written her 250 page Yoga Teacher Training Manual entitled "Notes and Inspirations on Being a Yoga Teacher" and numerous handout papers on subjects relevant to her yoga Teacher Trainings as well as instructional manuals for Yoga asana, restorative yoga, modifications, use of props and partner yoga.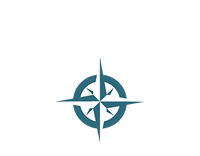 ~ Latest Interviews / Podcasts: ~
~ Education & Experience ~
Indra Devi Personal visits and studies in Tecate Mexico in the early 1970s to be with/learn about Yogic love from Indra Devi.
University of California Long Beach 1969-1973 BA Degree
Sociology (sociology of religions, sociology of health and wellness)
Dance and Theraperutic movement
Honorary certificate in Religious studies, comparative religions Hinduism, Buddhism, Mysticism
 Taught Yoga for Sociology students at University of Long Beach 1970-1973
Faculty member "Spirituality in Healing"-
University of Minnesota Medical School Hawaii-based program for final year Medical students in complimentary healing and yoga as therapy, 12 consecutive years 2004 to 2018.
Guest speaker Loyola Marymount University program in Yogic Studies. The History of Modern Yoga.
Mysore, India 1997 one year with Sri K. Pattahbi Jois
Ayurvedic and classical philosophy studies Mysore, India 1997
In-depth studies in Iyengar tradition and with Aadil Palkhivala, Mary Dunn, others
Angela Farmer and Victor Van Kooten Studies in Greece 1987 onward
Inspiration
TKV Desikachar 1986 onward
Vasant Lad 2004 onward
Robert Svaboda 2004 onward
Functional Chinese medicine studies and Tai Chi with Marshall Ho 1975-1979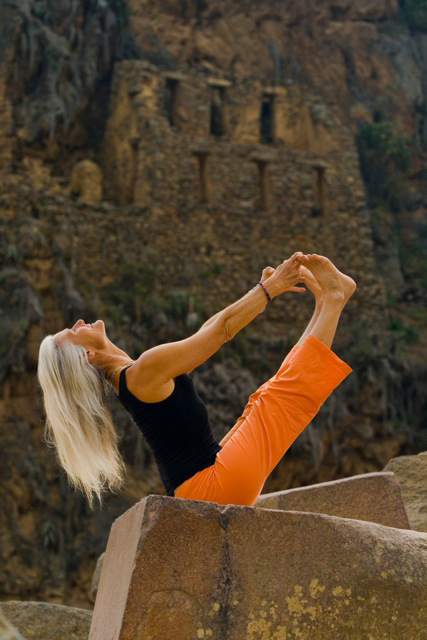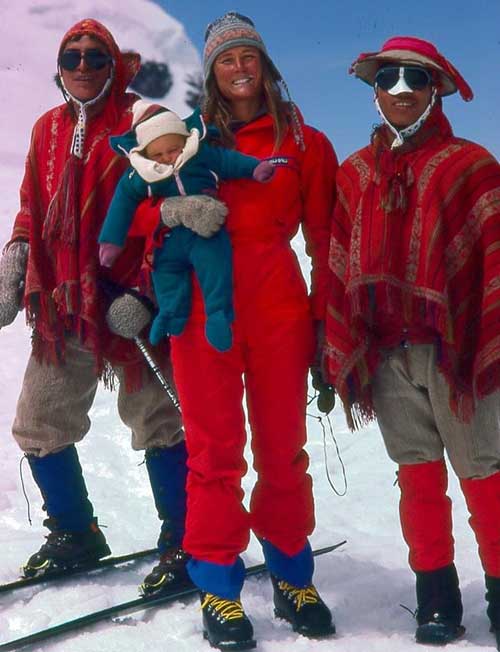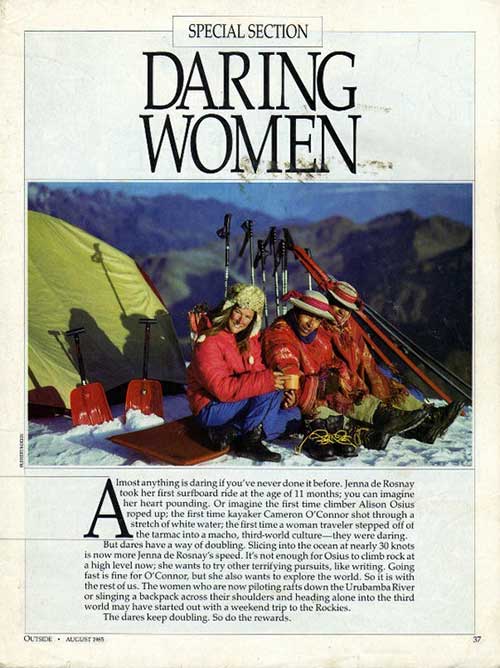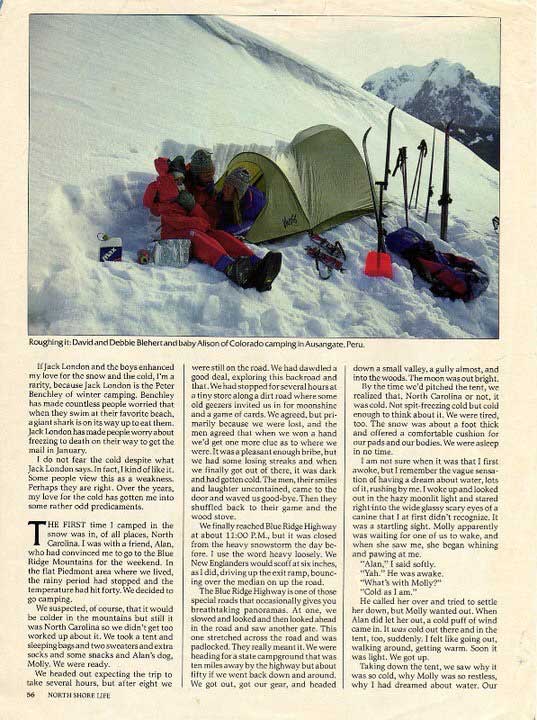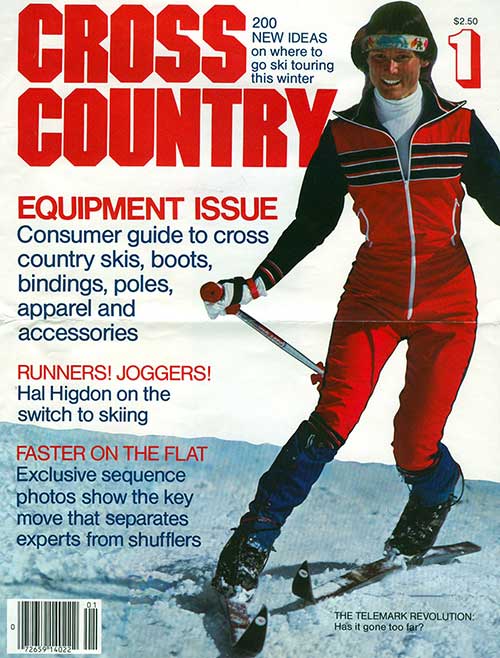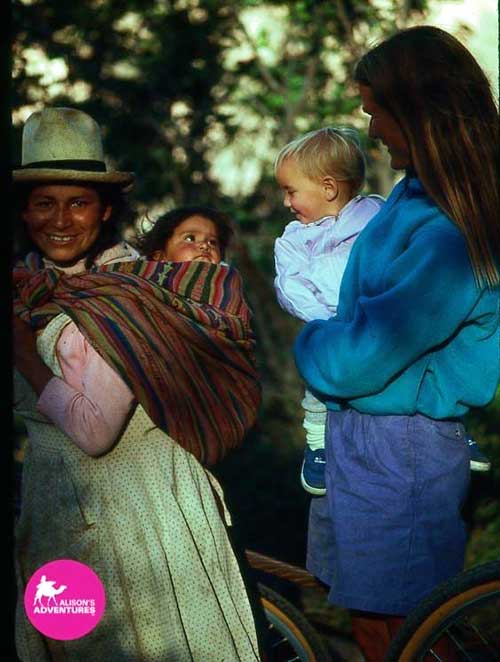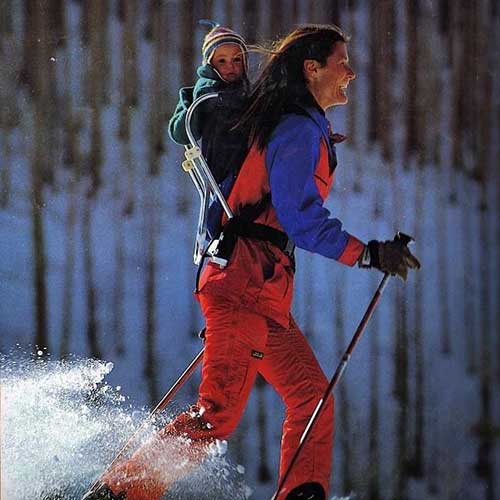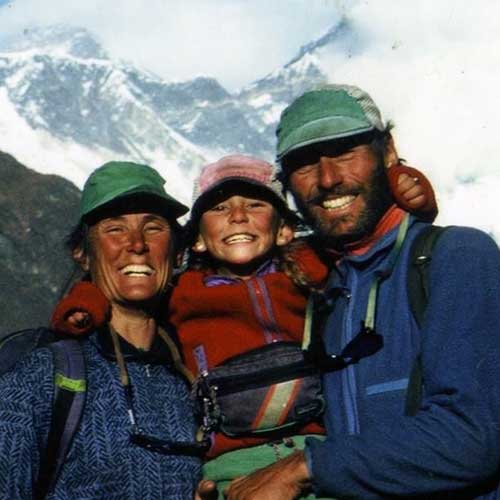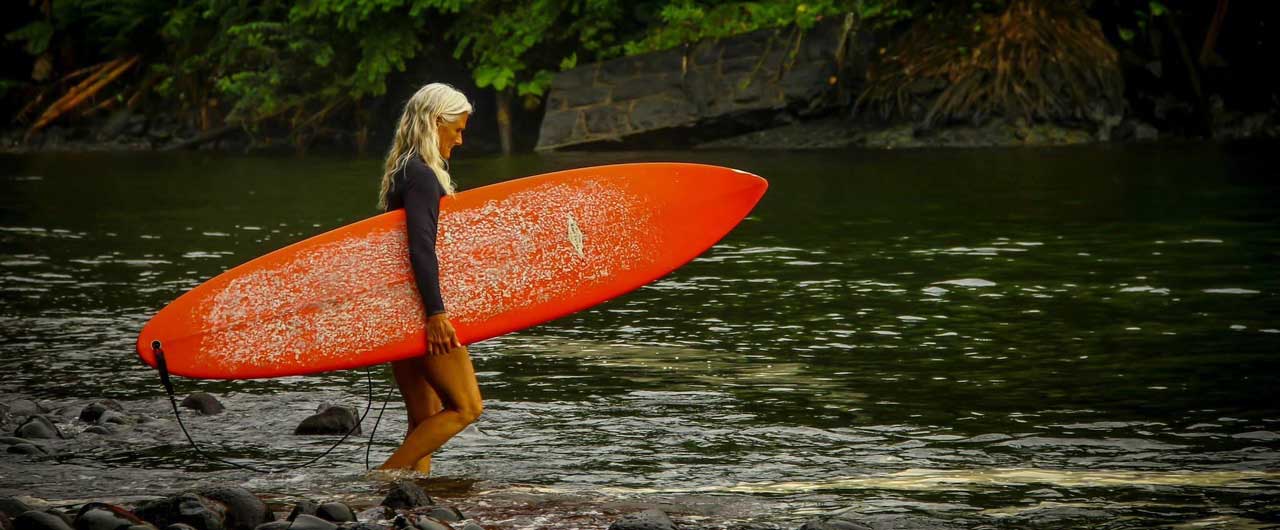 Home
Destinations
Calendar of Events
Contact Us